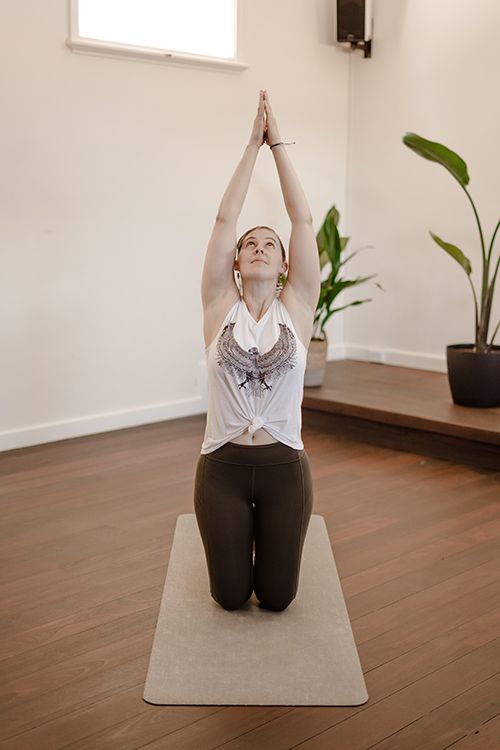 Our studio is temporarily closed...
but we've moved our classes online!
Great video, great sound and great classes from a variety of amazing teachers. Classes are available on-demand, so you can practice at any time that suits you. Check out a short preview video.
What you can expect
An ever-growing library of yoga classes, workshops and meditations
Class styles such as Vinyasa, Slow Flow, Yin and Restorative
3 (or more!) new classes added every week
A focus on great video and audio, to give you the best home practice experience.
Pricing
We use a Pay What You Can model for our online classes, to ensure that everyone has access to yoga and meditation during these stressful times.
This means that you let us know what you'd like to pay per week, and we'll set up your subscription at that amount.
Our suggested subscription is $10/week. You can change this amount at any time, and you can cancel with just one week's notice.
If you have the ability to contribute more than $10 each week, you'll be helping:
To keep a brand new small business alive during this pandemic
To provide paid work to our amazing teachers, who have lost most of their income overnight
To provide yoga and meditation for those that are financially struggling right now. By choosing to pay more, others can pay less and use yoga to benefit their bodies and minds during these troubling times.
It may also be appropriate to consider paying more, if you can, if more than one person in your household will be accessing the online classes.
If you can't afford $10/week right now, but you still need yoga and meditation - we understand. Get in touch below, and we'll hook you up.
Get started now!
Keen to take advantage of this amazing offer? Just complete the short form below and we'll reach out to get you signed up. And if you have any questions, please don't hesitate to reach out to us.
Namaste and cupcakes,
Mel & JB 🙏🧁
---