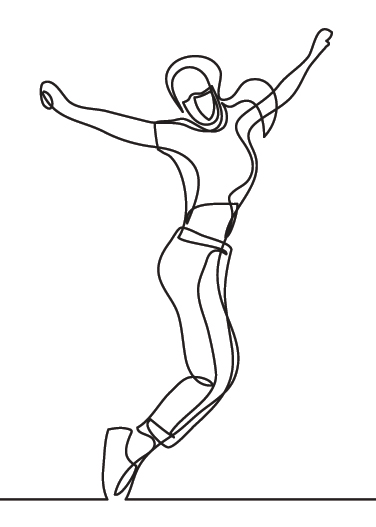 Ecstatic Dance with the Elixir of Cacao
We invite you to join us for a ceremony of love - sharing our energies singly and together through meditation, breathwork, flow movement and dance.
Ecstatic dance has been practised all throughout human history, releasing us from the egocentric self, undoing self-consciousness and connecting to the absolute.
We dance as a collective to heal our woundings, and reset our bodies and minds to their true blissful state. We allow all energies to move through us – clearing a path for our authentic selves.
The Spirit of Cacao supports us to transcend the mundane and slip into the stream of joy, openness and acceptance - holding, with reverence, what is true for us in each given moment.
In this ceremony you can expect:
A circle of like-minded souls
Intention setting for personal and spiritual growth
Sacred cacao drink
Breathwork and meditation
Flow movement and dance
About your facilitator
Sui Johansen grew up in Kalamunda and considers the land here of hills, trees and wildflowers as her country.
As a young woman she completed psychology and anthropology degrees before dropping out of society to study life. She delved into spirituality and studied yoga, fasting and permaculture whilst developing rapport with the nature spirits in some of the most remote and beautiful parts of Australia.
Sui has worked as a psychologist for many years and currently practises as a trauma recovery coach and healer from her yoga studio in Darlington. Yoga and dance are two of her greatest loves for maintaining health and healing.
She aims to be of service to the healing and awakening of humanity to our true place on the earth.
Cancellations: A minimum of 72 hours notice must be provided via email to hello@stonesthrowyoga.com.au in order to receive a refund.
---